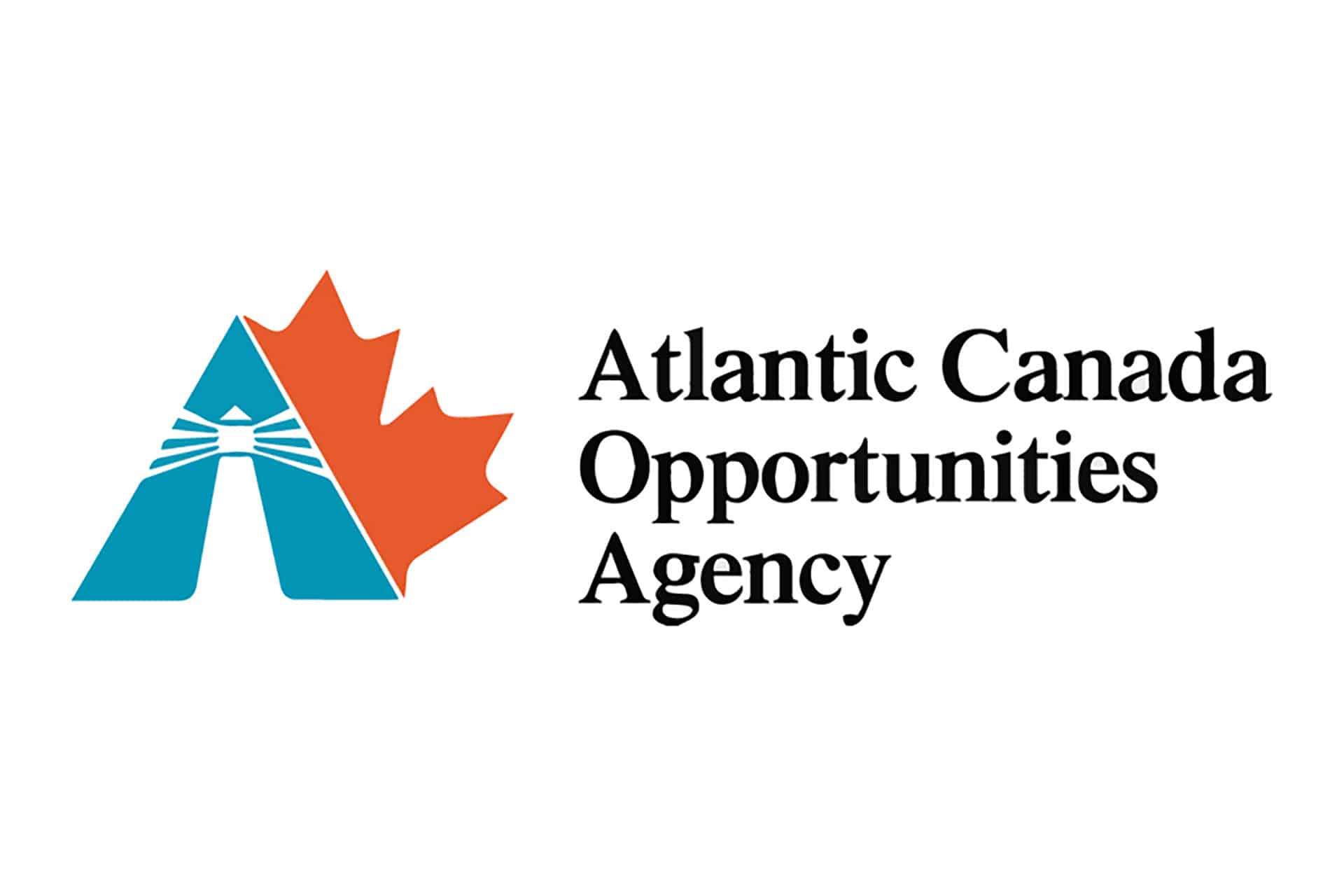 September 6, 2018
Supports the international student population at Cape Breton University in transitioning from students to working professionals.
Read more ›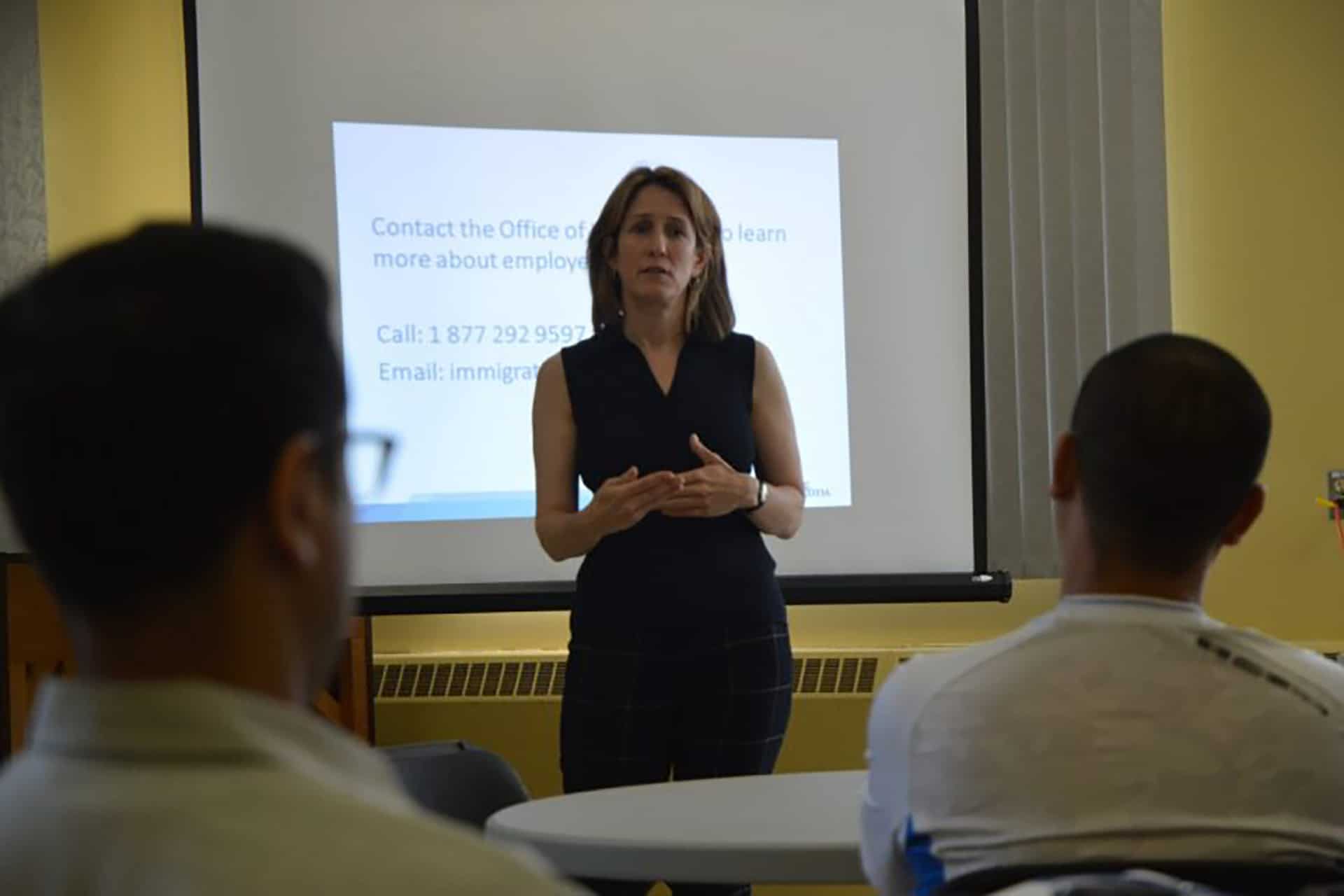 June 20, 2017
Pilot gives employers access to high-skilled workers and International graduates from Atlantic universities waiting for permanent residency.
Read more ›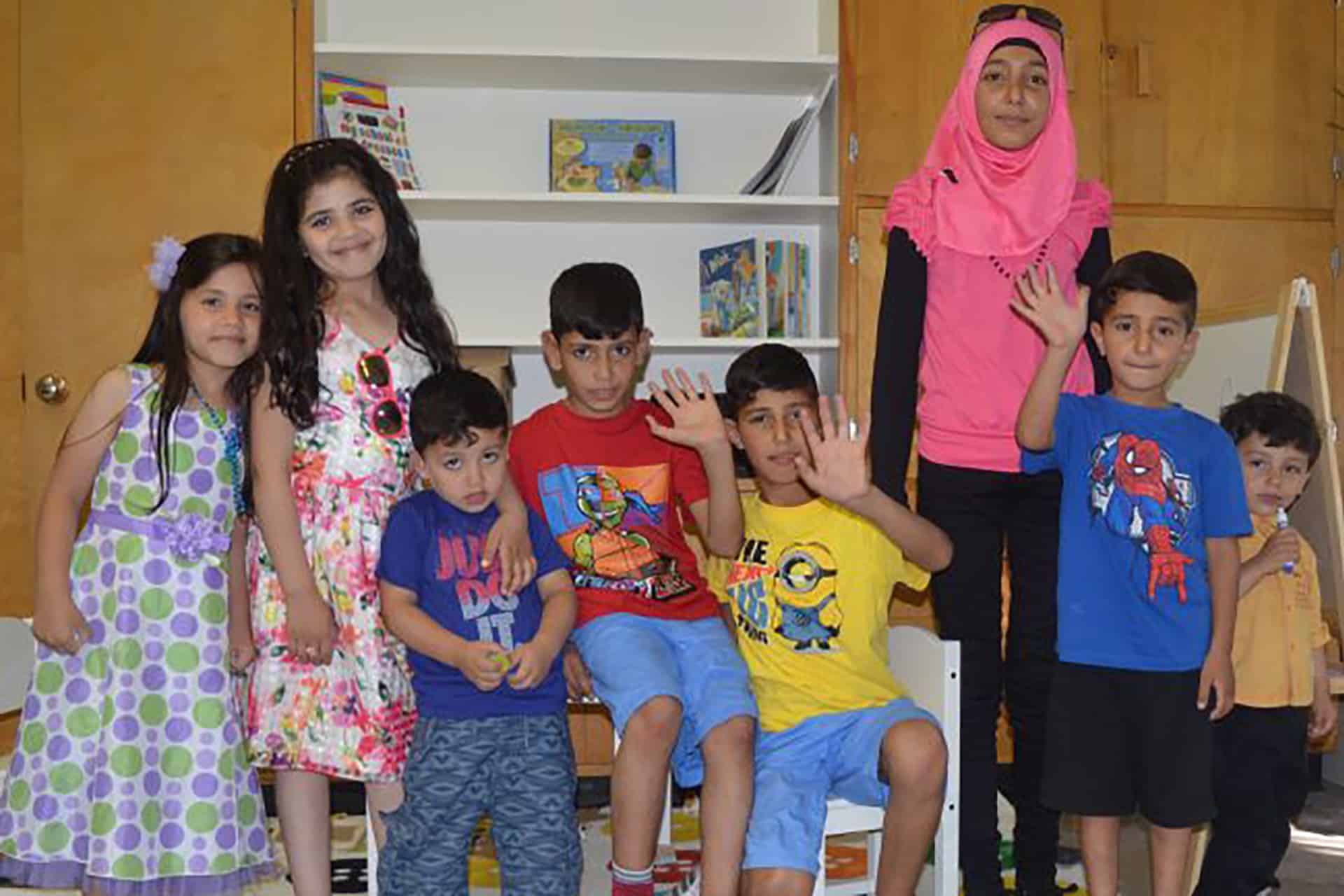 June 26, 2016
Syrian refugee families attend open house held at the Cape Breton Island Centre for Immigration's new location at the New Dawn Centre for Social Innovation.
Read more ›